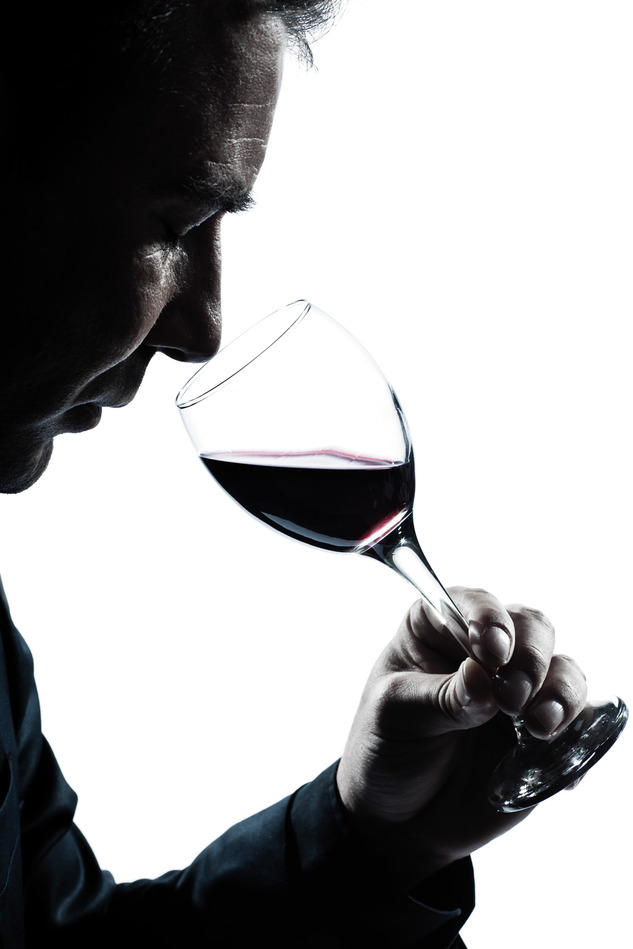 Nouvelles Latitudes
Style for the senses
The wine of new latitudes is the perfect blend of the old and the new world of wine, with an exotic and attractive side that stimulates the senses.
DANIEL CASTILLO
Founder
HIGHLIGHT
2013
Actual Version
Zuccardi Los Membrillos
It expresses a complex fruity character with notes of black fruit, plum and black cherry, which are complemented by subtleties of fresh herbs.
He has a keen start in the mouth. Juicy, with a lively acidity, elegant, of great structure and complexity, with a prolonged finish.

quality and service
We strive to bring fine wines that enrich the taste & spirit.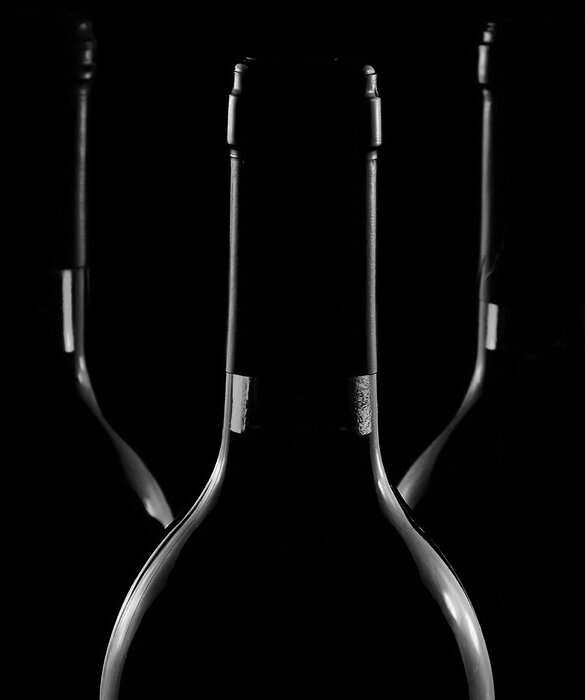 Malbec 2015
Reserva de Familia
Argentina
Bodega Alfredo Roca
Malbec
Merlot
Cabernet Sauvignon
Syrah
Pinot Noir
Chardonnay
Rose

Creation of customized gift boxes to thank your customers, suppliers and employees.
Created according to your budget and a wide choice of wine, the selection of the wine of the world that you like.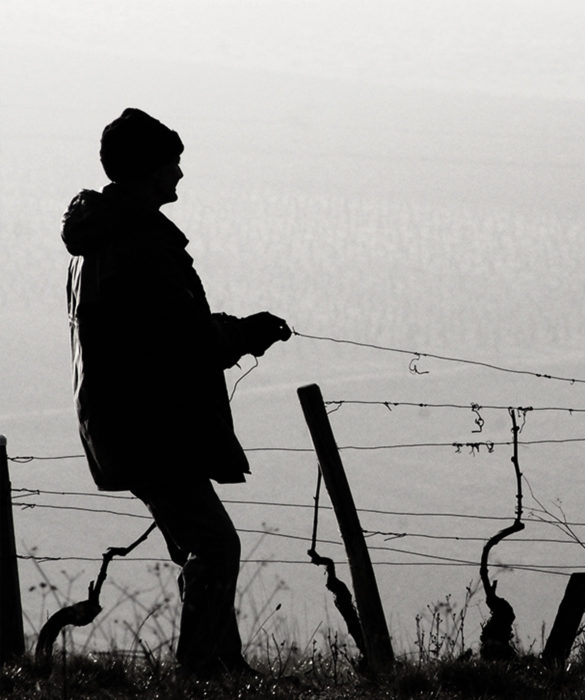 For any question
Contact Us