Gallery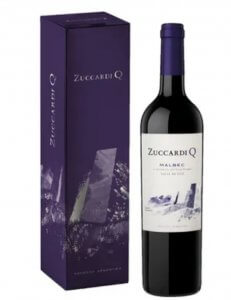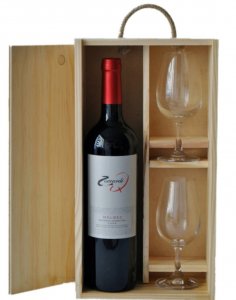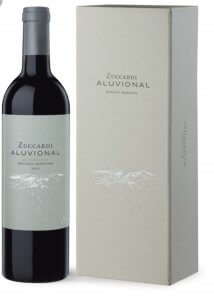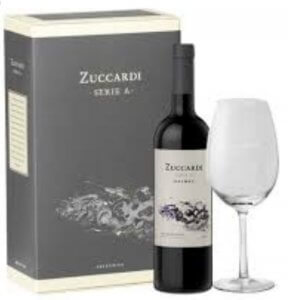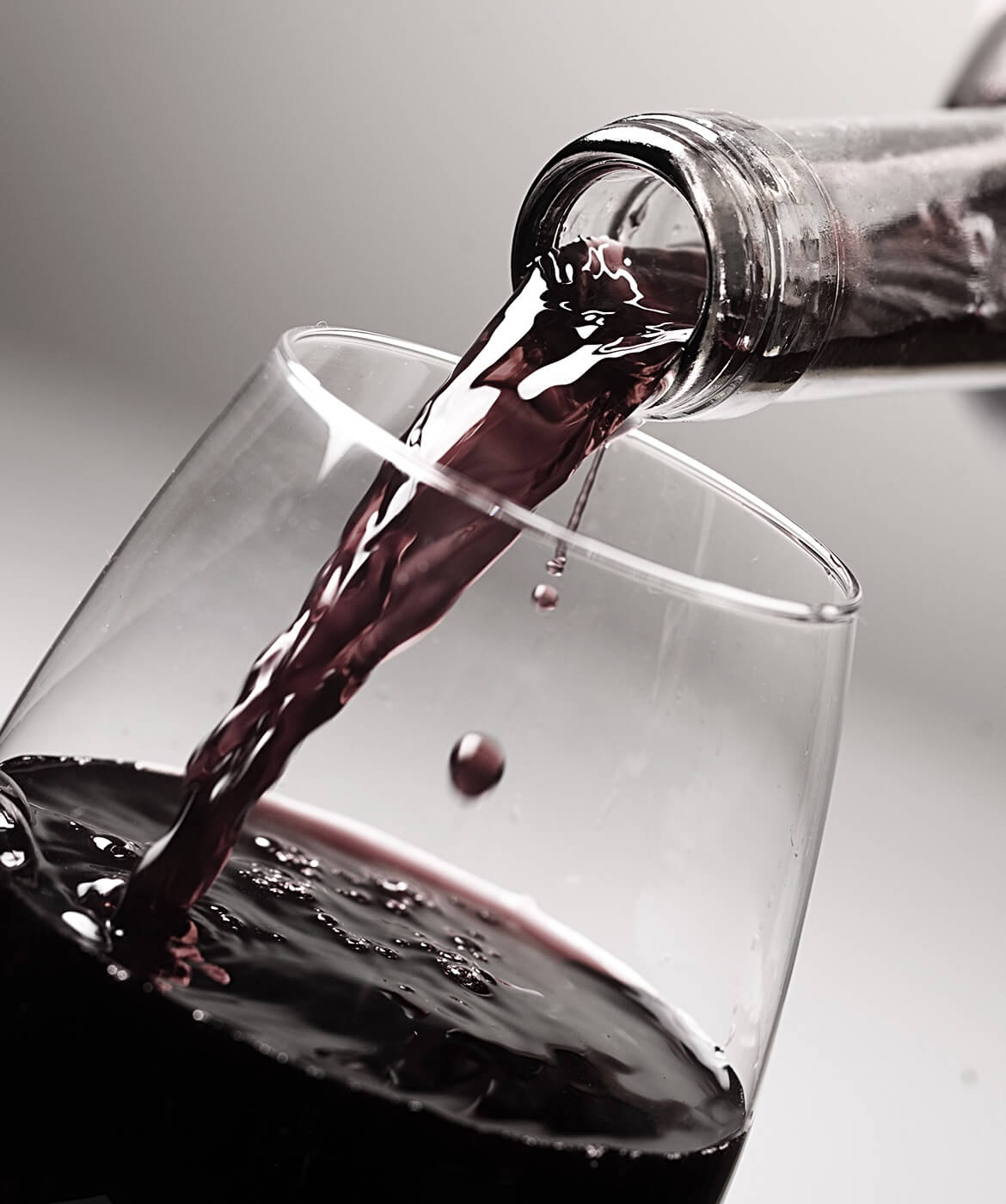 BUSINESS GIFTS
Custom creation of gift boxes of world wines.
Why offer a business gifts?
Offering a gift to his customers is above all to please them and shows them recognition that helps to maintain good relations and loyalty.
Within your company to show consideration for its employees for special occasions such as birthdays, weddings, retirement, rewarding or motivating.
BUSINESS GIFTS
Give something special and unique
When to offer a business gifts?
Throughout the year in corporate life, times like the holiday season, Mother's Day, or Women's Day are opportunities to make a gift that shows our human values.
contact us to place your order